10 Typography Tutorials to Help you Enhance Your Design Skills
Cool Wet Ink Typography Effect in Photoshop
This great tutorial will help you to create an amazing wet ink text and you will learn some new stuff in Photoshop using some simple brushes and effects.
---
Add an extra dimension to your type
This typography tutorial from Computer Arts magazine will give you some insight of how to create a simple serif font into a text that really stands out!
---
 Create a Knitted Argyle Text Effect Using Filter Forge and Photoshop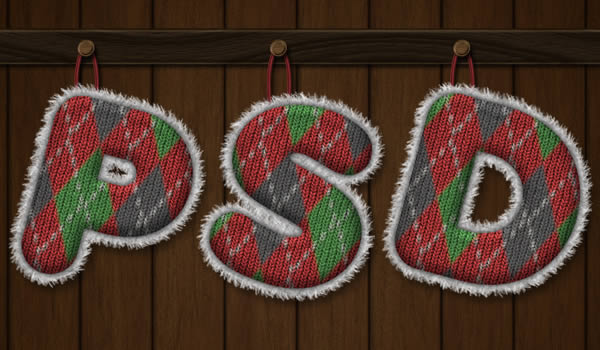 Sometimes you need to have specific skills and ideas to make your designs look even better. This tutorial will help you create an amazing text effect.
---
Add some zing to your typography in Photoshop
This Computer Art's Tutorial will show you how to create some eye-catchy typography design in Photoshop.
---
Create Eroded Metal Text With Photoshop
Metal texts are very popular and all over the web. But this tutorial will not only teach you how to create a metal text  but also how to use different drawing techniques.
---
Awesome Milk Typography Effect In Photoshop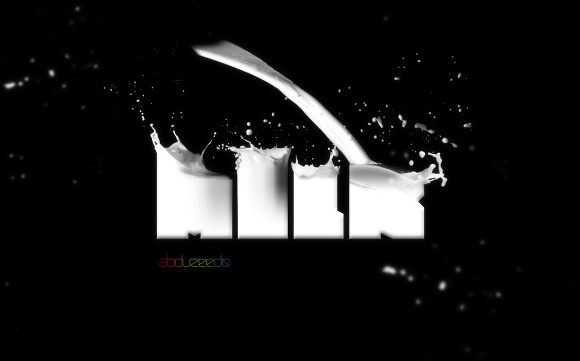 Amazing tutorial which will give you the skills to create some outstanding milk text.
---
Bring Type To Life
It is always a good thing to try to animate your type and give it some motion. This wonderful tutorial will help you to do that.  A free tutorial for download along with the source files.
---
Music Equalizer Text Effect
A great music Music Equalizer Text Effect tutorial. It will teach you how to combine graphics and text.
---
Smoke Type In Photoshop In 10 Steps
Smoke text effect are very popular and used a lot. This tutorial will teach you how to do it in 10 easy steps.
---
Dramatic Text on Fire Effect in Photoshop
  This Dramatic Fire Text tutorial will help you to learn for use various techniques to create this amazing fire effect.